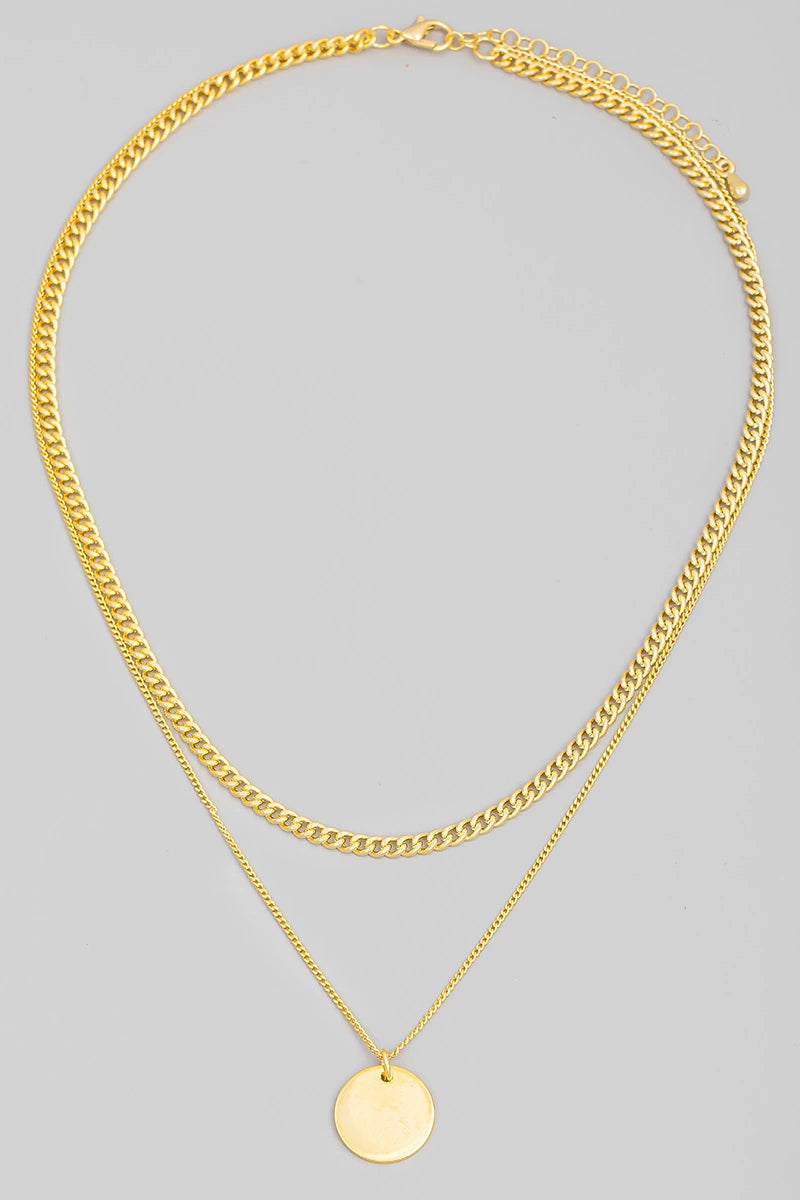 Call You In A Few Necklace
Take a deep breath and throw on this necklace before you have to call your boss for the 20th time today. She may not give you a raise, but she'll definitely give you a compliment. 
Approximate Length:16 + 2"
Gold Dipped
We want your piece to last as long as possible.
Follow these care instructions:
- Avoid contact with lotions & perfumes 
- Remove before showering, swimming & washing your hands

- Use a polishing cloth to maintain finish & shine 
Call You In A Few Necklace