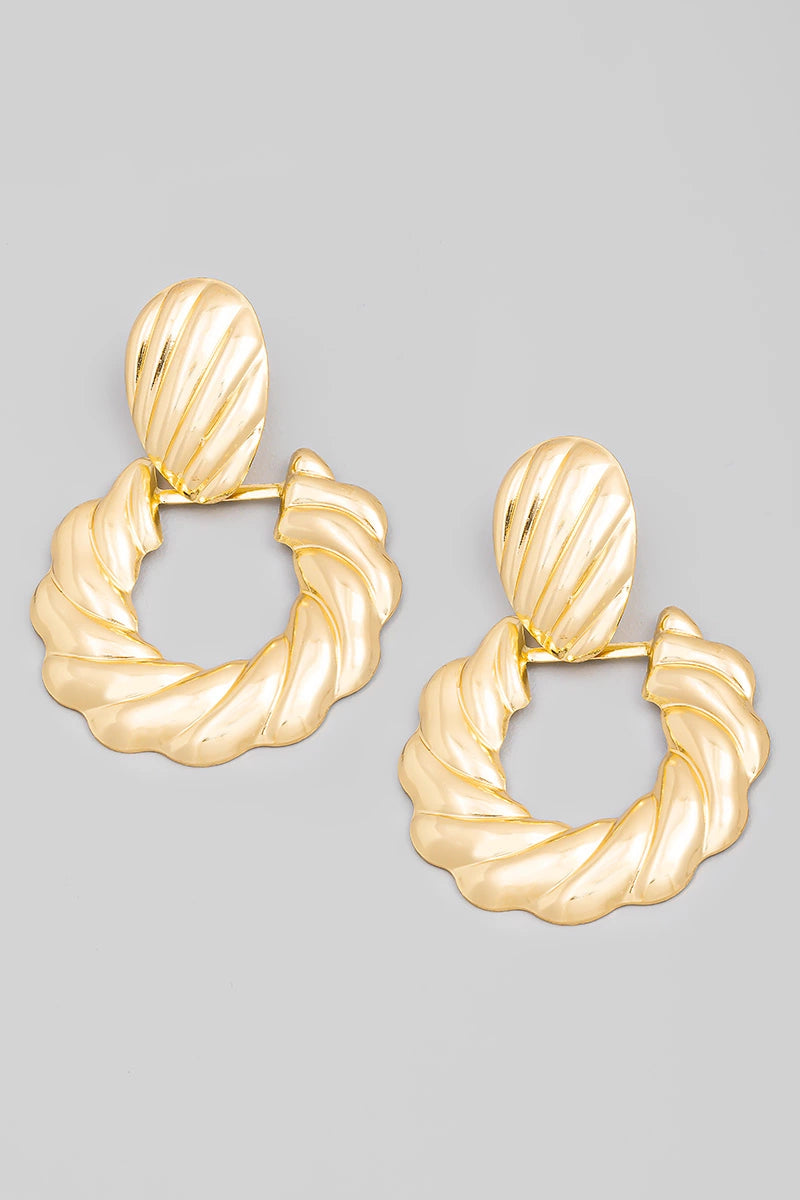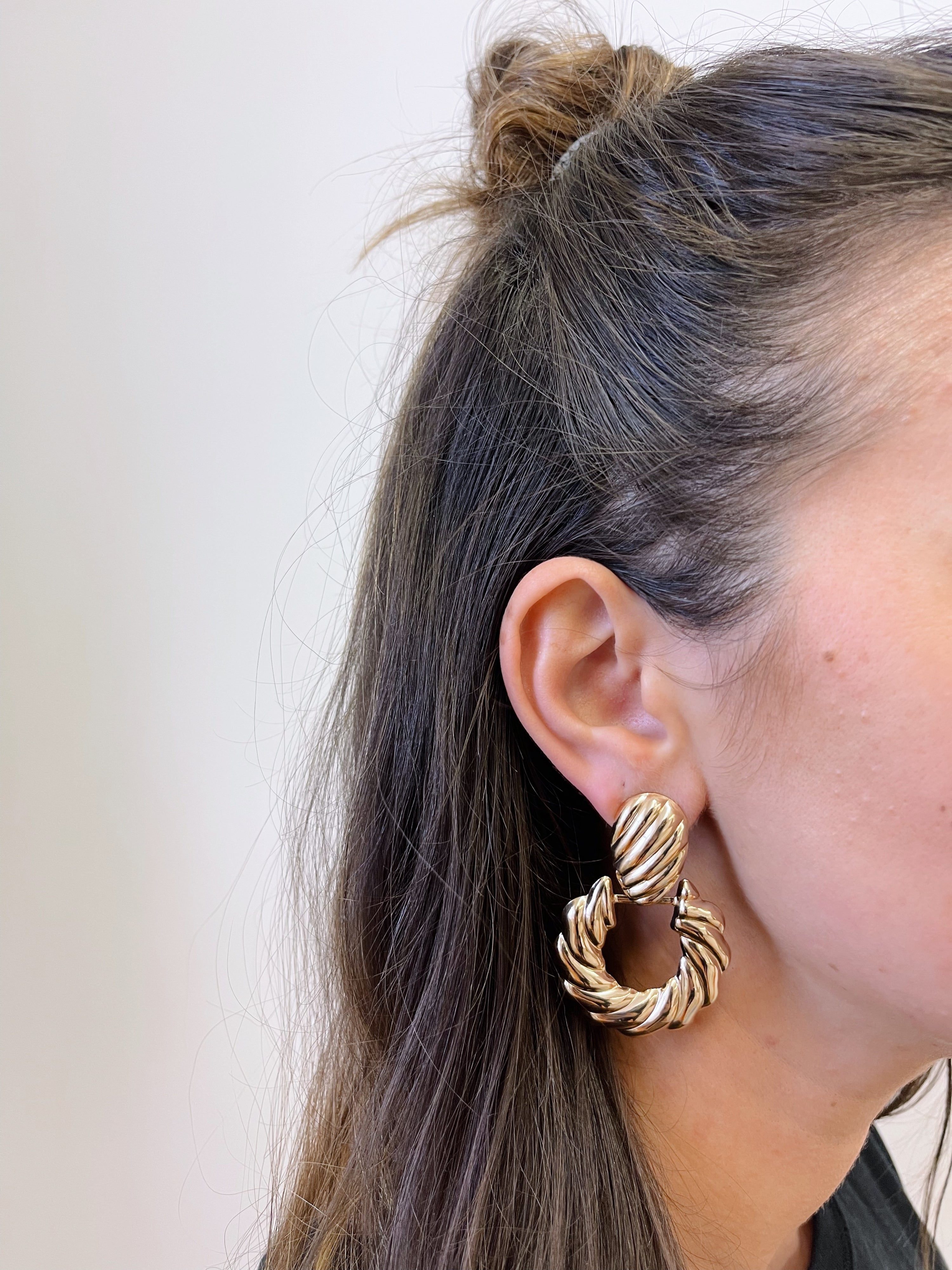 Is It Friday Yet? Earrings
You've been working hard all week and it's finally the weekend, take off your blazer throw on your favorite dress and these earrings before you head out to meet your BFF's for that much needed glass of rosè.
We want your piece to last as long as possible.
Follow these care instructions:
- Avoid contact with lotions & perfumes 
- Remove before showering, swimming & washing your hands

- Use a polishing cloth to maintain finish & shine 
Is It Friday Yet? Earrings